Layana Resort and Spa, a destination spa on Koh Lanta Yai Island south of Krabi and Phuket, has been chosen the Best Luxury Destination Spa in Thailand in the 2015 World Luxury Spa Awards.  The Best Luxury Destination Spa in Australia was Gwinganna while the Woodland Spa in the UK took out the overall award as the Best Global Spa of the Year.  The winner in this category in Australia/Oceania was Qamea Resort & Spa in Fiji.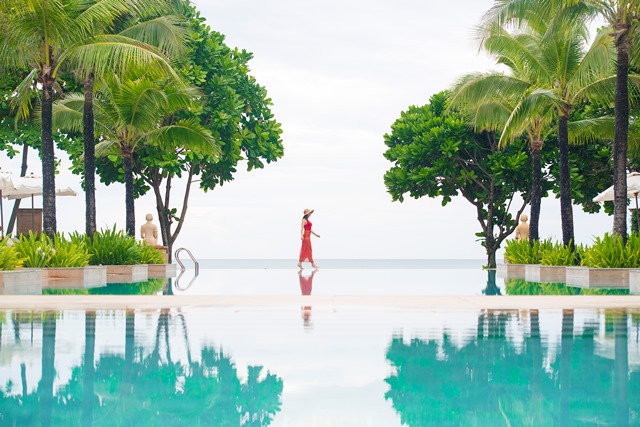 Layana Resort & Spa was previously a finalist in this category in both 2013 and 2014.  This award makes the resort's Linger Longer Spa one of the top Destination Spas in Thailand.
 TripAdvisor last year named Layana Resort and Spa as the top hotel in Thailand.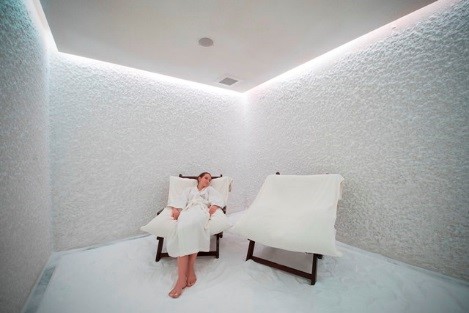 Layana is a complete wellness destination located in Mu Koh Lanta National Park, a marine archipelago, home to verdant tropical rainforests and an underwater world rich in colourful coral and natural marine diversity. The resort has a spectacular beachfront location on three kilometres of white sandy beach about 2 hours south of Krabi International Airport.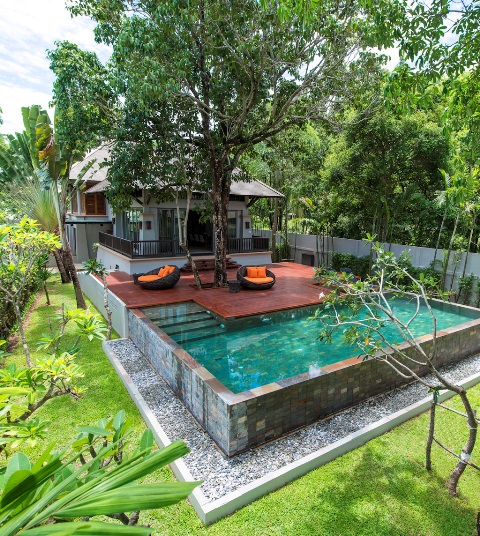 A simple environmentally-conscious design utilising open air architecture combines contemporary design with an open, cool and natural feel.
Layana's Linger Longer Spa is equipped with 6 treatment rooms, 3 double treatment rooms with outdoor Jacuzzi, 1 single room, 1 salt room and 1 Thai massage room.