Well, not quite! But Wellbeing is the New Luxury.  Says who? Says we.  And now someone is backing it up.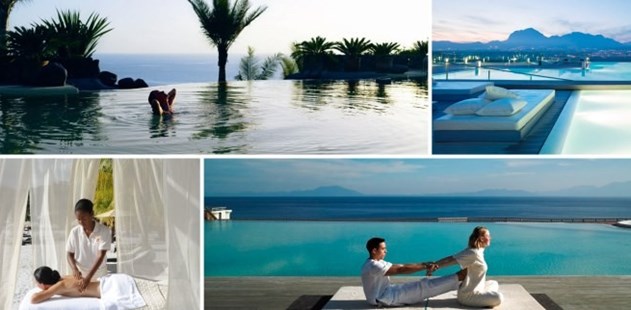 Forget cars, couture, fame and fortune, a new survey postulates that well-being is the new status symbol among today's global travellers. This is great news for health and wellness retreats and destination spas, but also for those hotel groups that have got with the times and introduced spa, organic or vegetaria menus, in-house spas and in-house health programs.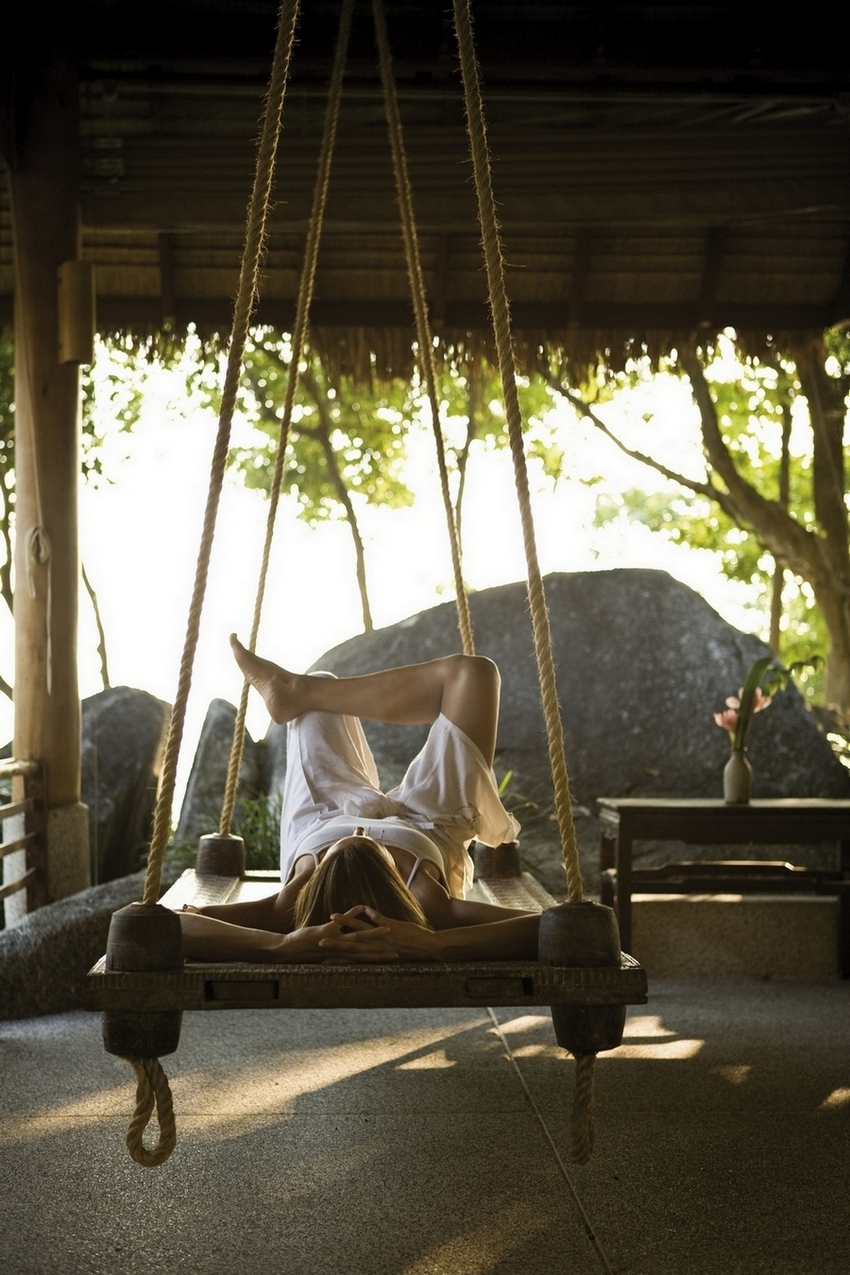 PHOTOS: KAMALAYA WELLNESS SANCTUARY, Koh Samui, Thailand
FAME and fortune come second to well-being in global travellers' to-do lists, according to a "global survey"* conducted last year by Westin Hotels & Resorts.
Some 62% of respondents consider maintaining a balanced sense of well-being as a status symbol, outranking professional accomplishment (47%) and a healthy relationship (48%).
"The results of this survey made one thing crystal clear: citizens of the globe* are ultra-aware of their state of well-being and are interested in what they can do to maintain it and improve their health and balance – even when faced with accelerated stress," said Westin Hotels & Resorts global brand leader Brian Povinelli.
Meanwhile, 64% of global respondents claimed their stress levels had increased over the last few years. Not surprisingly, competing priorities between work and personal life are one of the biggest barriers to well-being for a majority (54%) of global travellers.
Virtually no one escaped work stress over the past year; in fact, 30% say their work stress levels have significantly increased over the past year.
According to the survey, travellers continue to enhance their well-being through a variety of activities to help them unwind after a stressful workday.
Just as many people de-stress with exercise (38%) as they do with comfort food (38%), while 34% of the respondents choose meditation or yoga as a way to unwind.
More than one-third (35%) of respondents said the inability to find time is a hindrance in their quest for well-being while 29% find it tough to maintain well-being while travelling.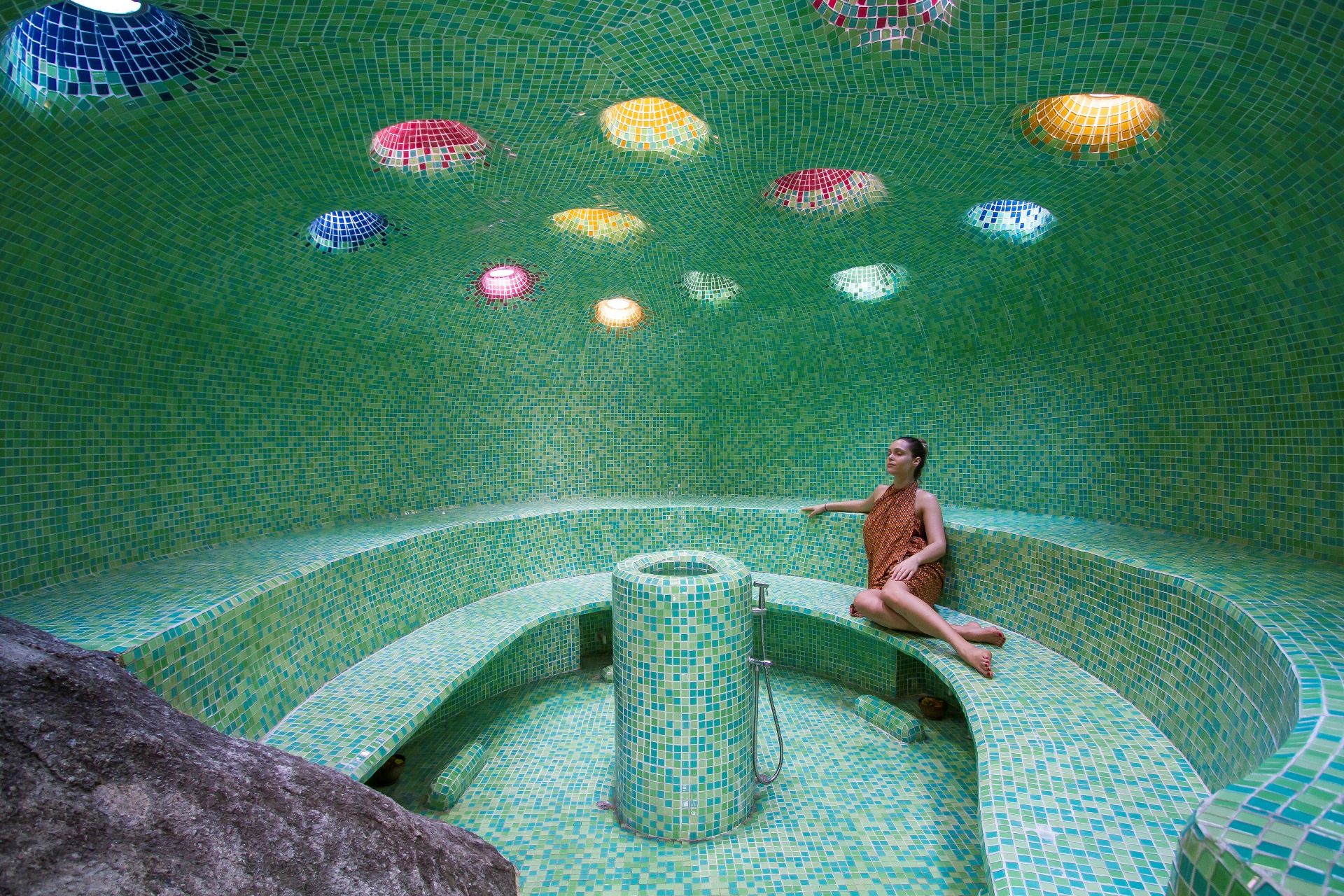 The results also show that people are willing to go to great lengths to improve their overall well-being. Nearly one in five respondents (18%) would turn down a pay raise if it meant improving their welfare whereas 24% would give up sex for a year.
More than a third of global travellers (39%) are willing to give up alcohol while 38% said digital detox – spending less time looking at a screen – would help improve their well-being.
*The survey sample consisted of more than 6,000 frequent global travellers from the United States, China, Mexico, India and the United Arab Emirates (UAE).